TRANSPORTATION
We are on the road all day, every day for our clients! We know how to provide realistic timelines and exceptional service all while saving you money. Tranco is committed to moving your assets in the right direction.
WAREHOUSING
Stack it high. Stack it wide. Keep it dry. Keep it secure. We provide a full menu of warehousing & management options within our 2 million square feet of warehousing space. See how we can help your company.
FREIGHT MANAGEMENT
From around the corner to around the country, Tranco can get it there. Our brokerage services have the leverage, contacts and the means to make sure your load gets to where it's going on time!
Providing logistics solutions across the United States.
Tranco Logistics is a full-service, asset-based logistics provider. Whether it's warehouse management or a domestic move, you can be assured our team can assist you. We are committed to staying on the cutting edge of best practices so we can bring the best solutions to your supply chain.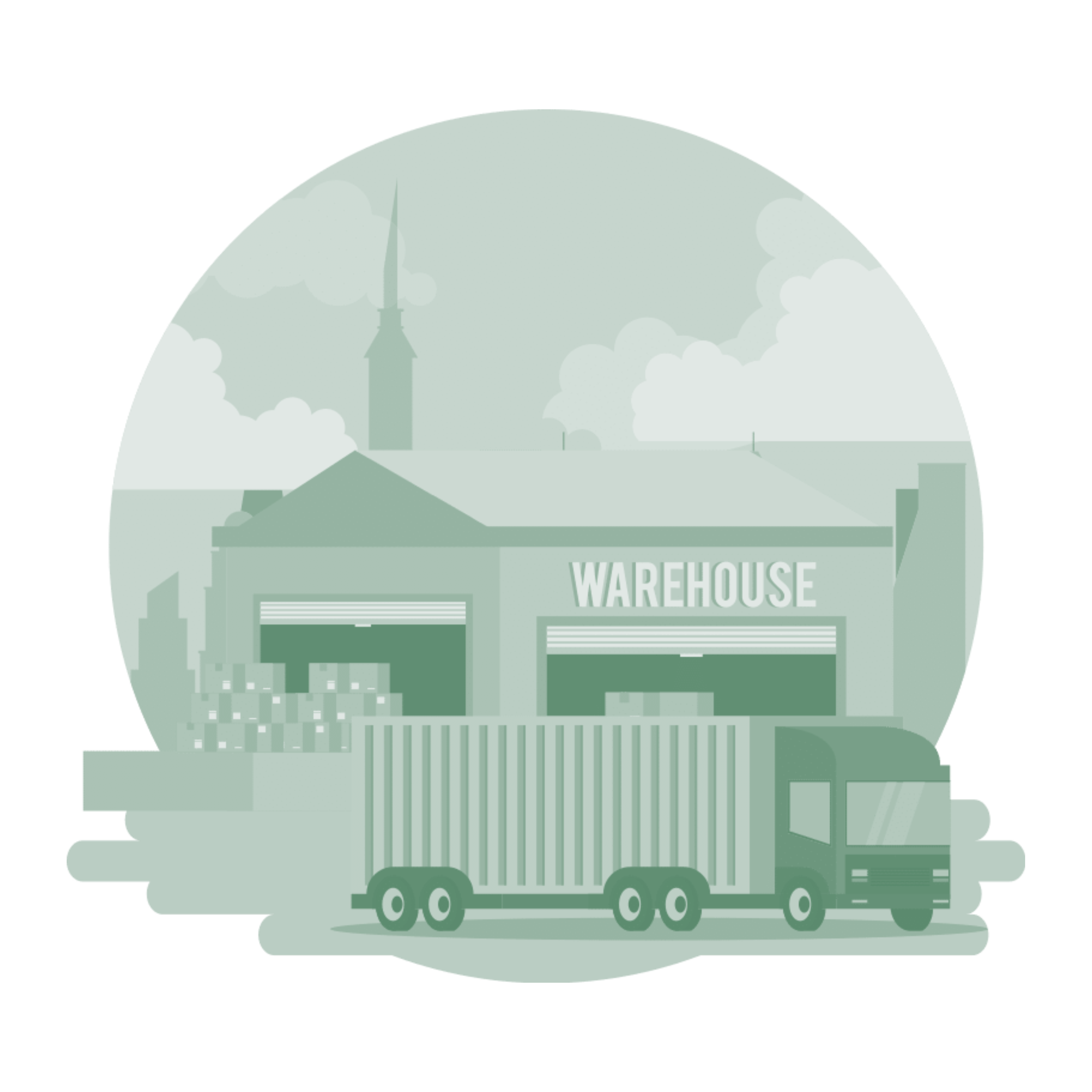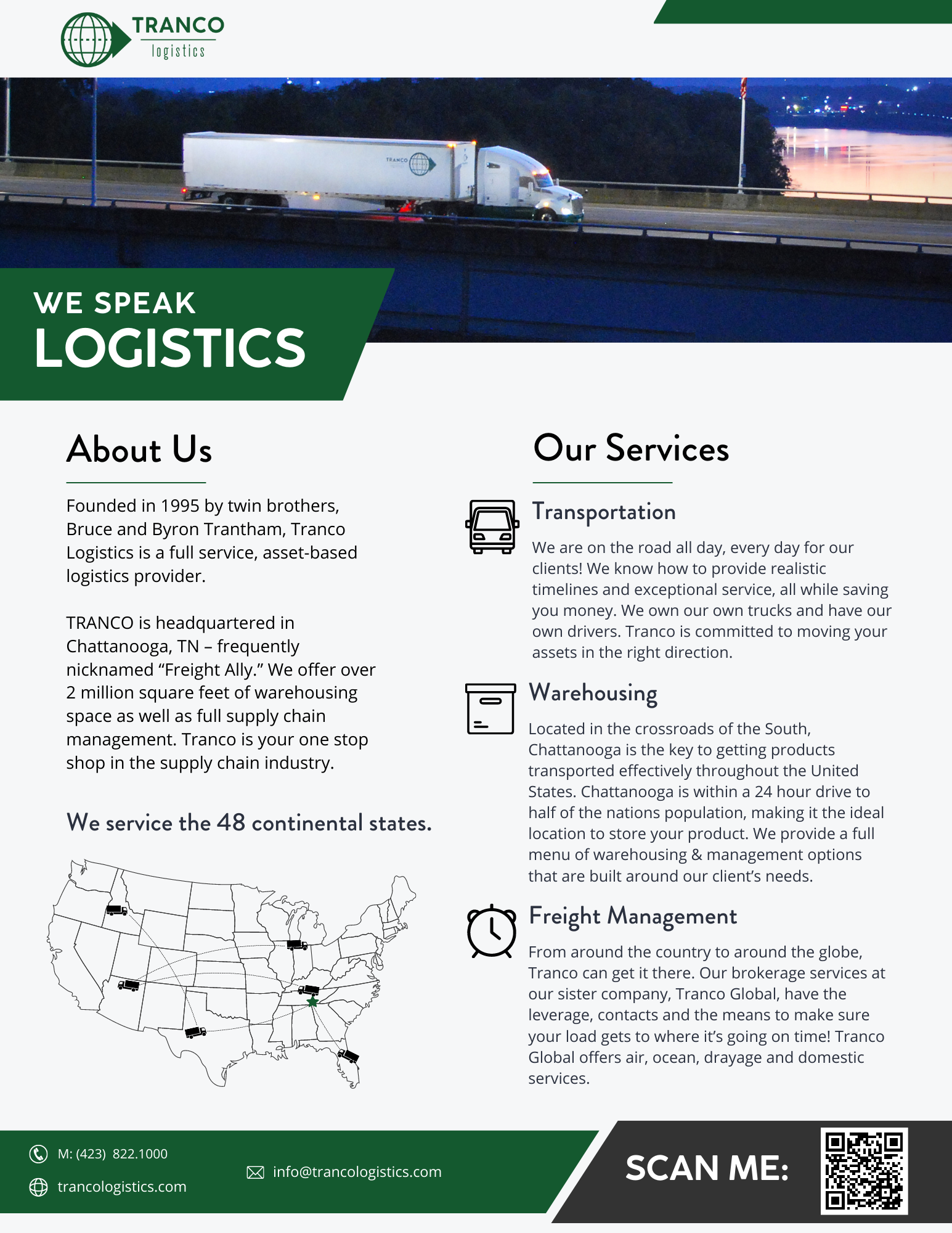 TRANSFORMING THE SUPPLY CHAIN
Discover How Tranco is Changing the Game.