LOGISTICS BEYOND EXPECTATION
Your Partner In Freight
Tranco Logistics is committed to being a true partner, providing your company with the benefit of Tranco's experience, expertise and resources necessary to achieve excellence. We understand your needs are unique and require a specifically designed solution. Tranco has a history of working with our customers to develop fleets and services that include on-site management, fleet optimization and full truckload services.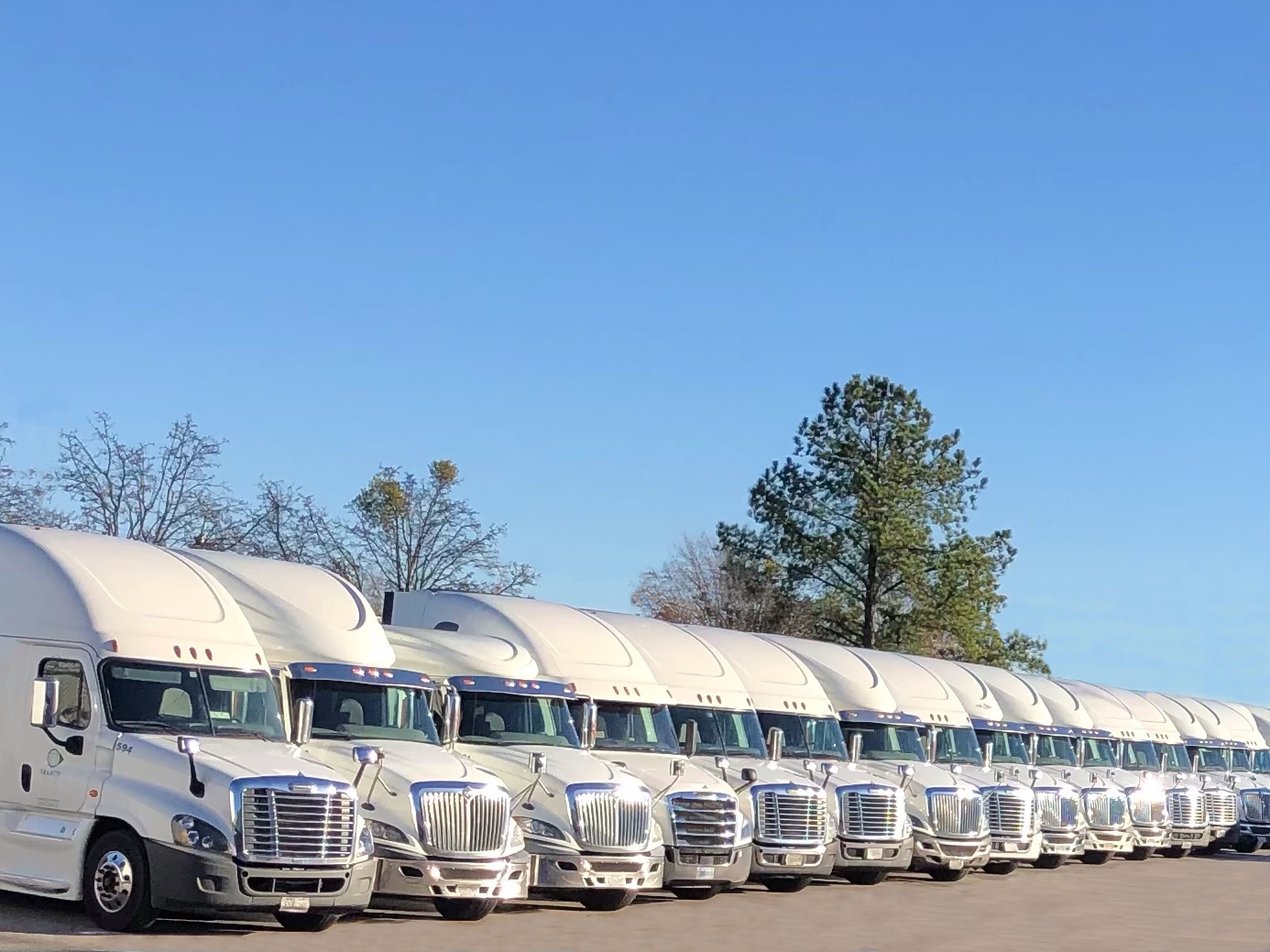 How We Will Save You Money
Reduced cost via our quantity buying power. We do a lot of business with different vendors and make sure to pass on our savings to give you the best price possible.
We provide your company with a designated fleet in order to meet your customized needs.
We are flexible. Whether it be a one-time delivery or an everyday service. Tranco is here to help!
We provide engineered logistics support for your fleets to ensure your loads get to its destination on time and on budget.
Experienced Drivers Wanted