YOU SELL IT. WE STORE IT.
Warehousing Made Simple
Do you have a product, but no place to store it? Let us help! We have over 2 million square feet of warehouse space available in the Chattanooga area. Located in the crossroads of the South, Chattanooga is the key to getting products transported effectively throughout the United States.
Chattanooga is within a 500-mile radius of 15 states, making it the ideal location to store your product.
We provide a full menu of warehousing & management options that are built around our client's needs.
We can service small businesses to large corporations. Tranco has experience within the automotive industry, manufacturing industry, medical devices, restaurant supplies, e-commerce and more! Our customers can see their current inventory through our warehouse management system, keeping you updated on your product at all times.
In addition to our excellent level of service and communication, we believe in providing flexibility when supporting your warehousing needs. Rely on Tranco to handle everything! You sell it. We store it, load it and manage it. We can even transport it!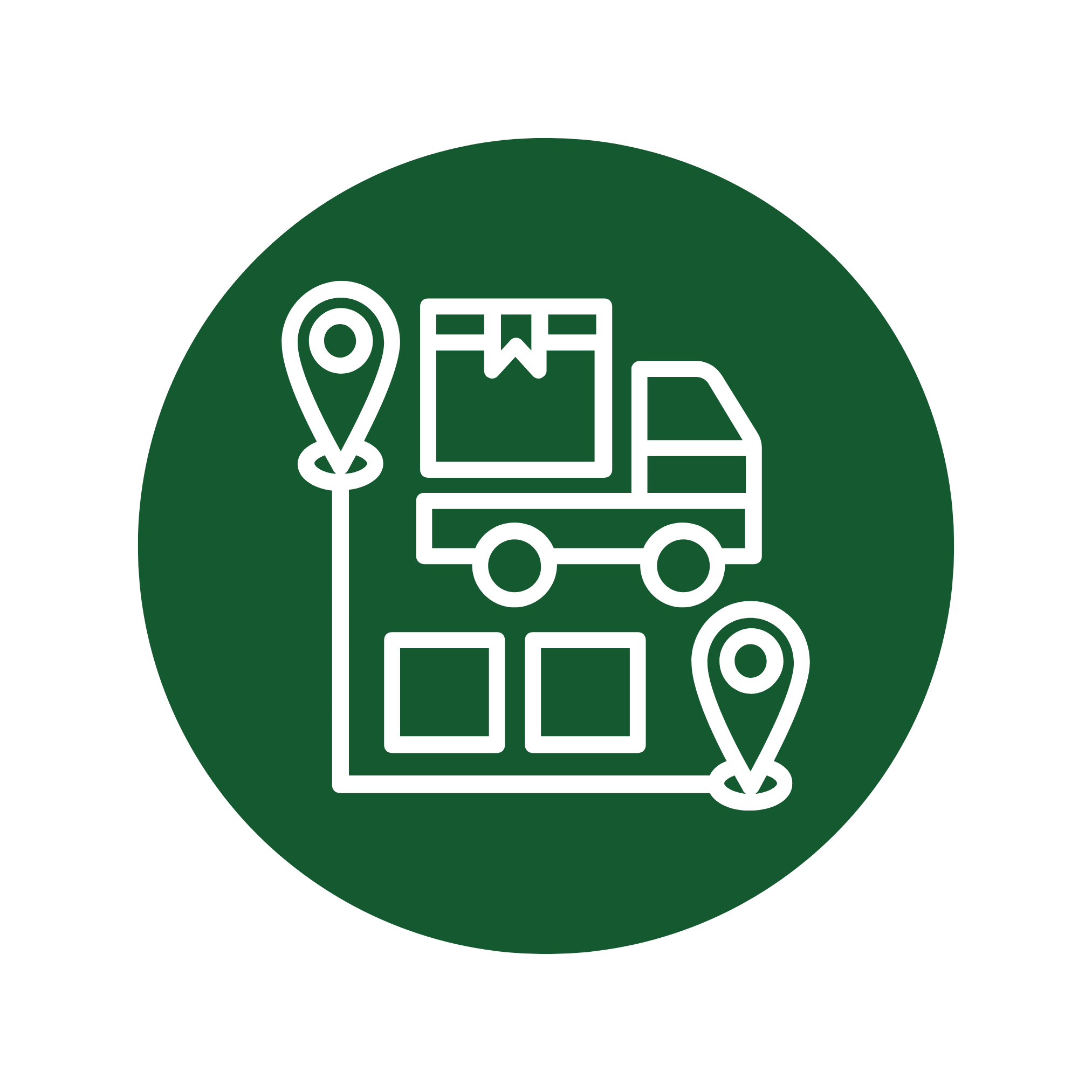 Warehouse Services
We offer an array of services including cross dock, e-commerce, storage, pick-packing and kitting.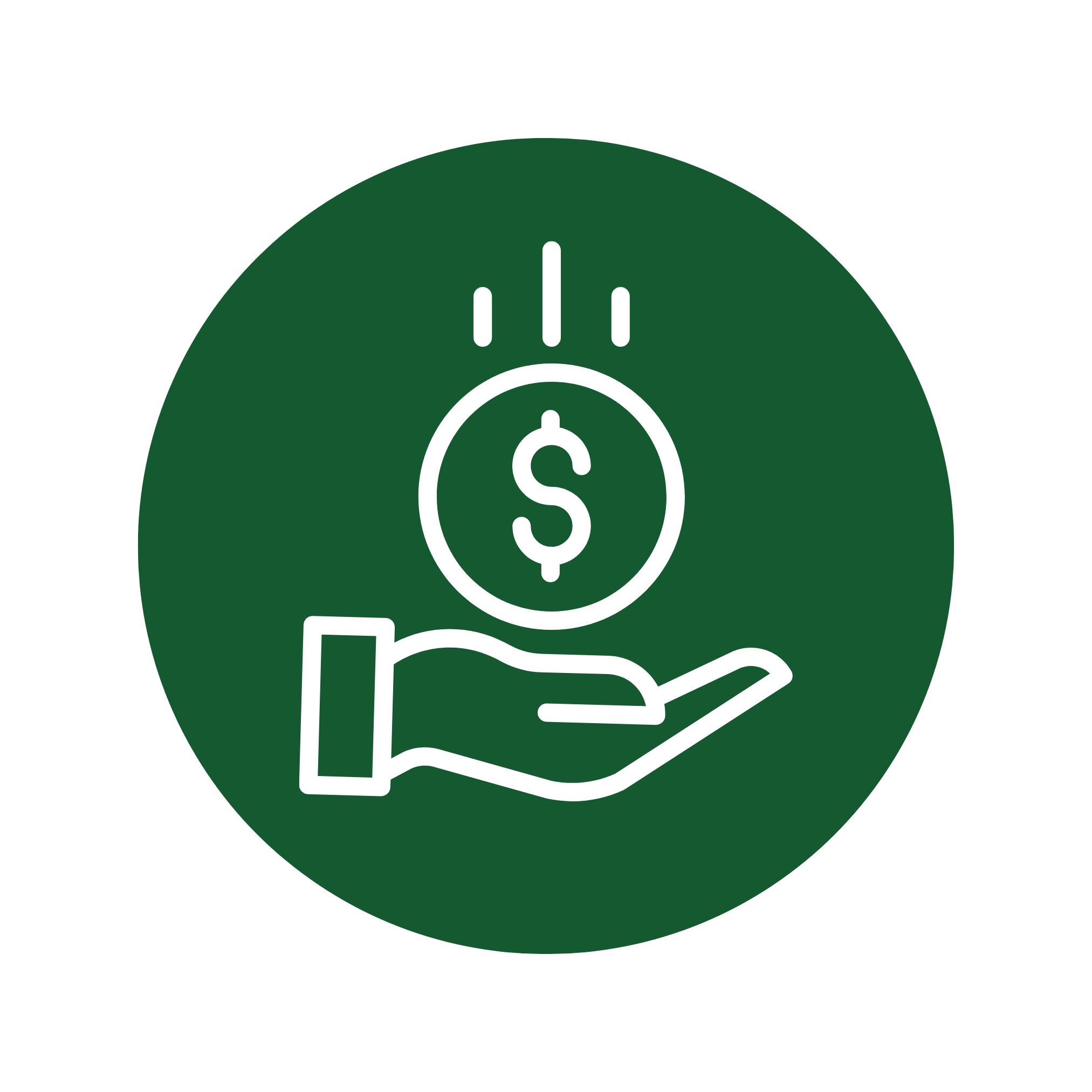 Saving You Money
We follow lean warehousing practices which eliminate non-value added functions. This allows us, in turn, to be more efficient when storing your product, saving you money.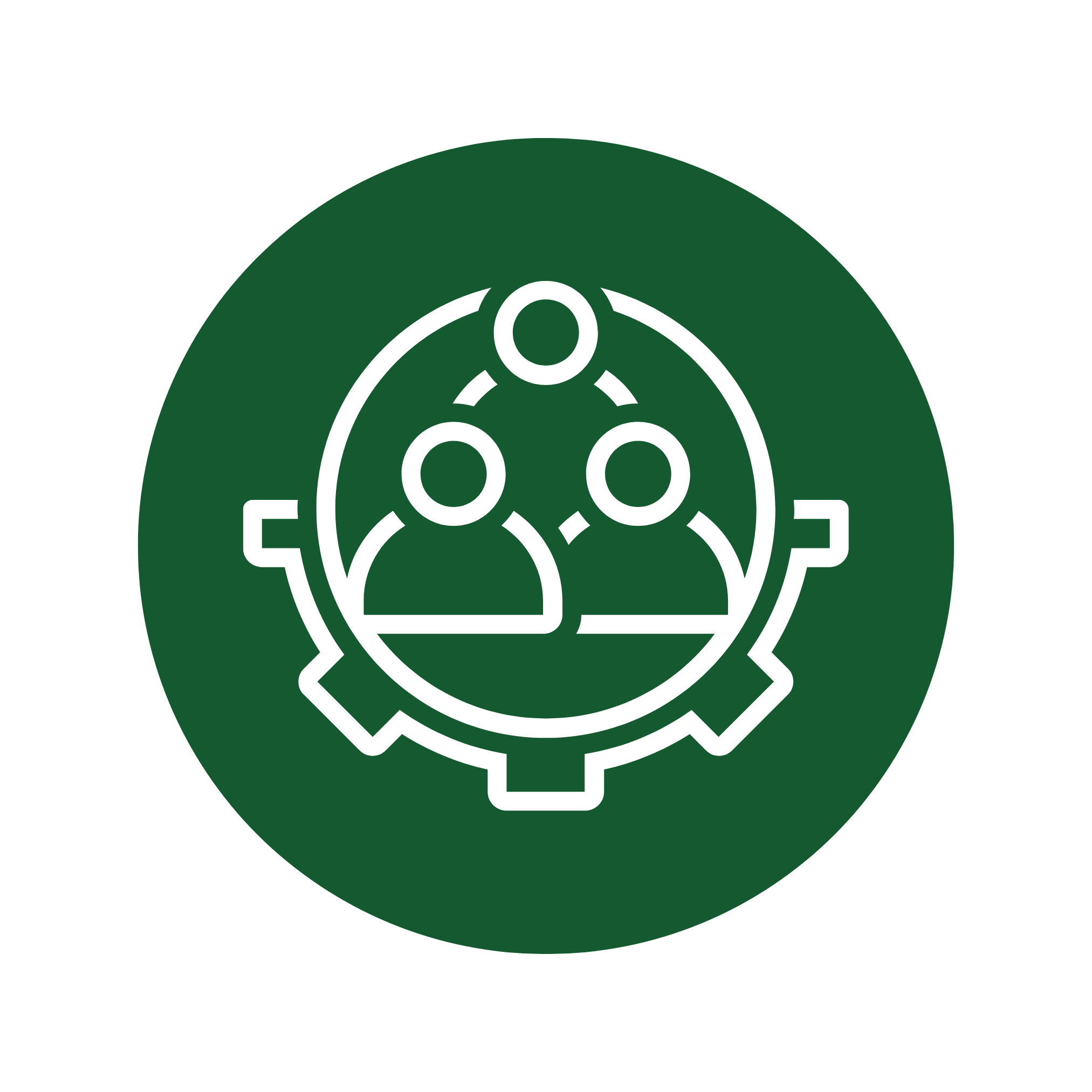 Workforce
We provide a dedicated workforce to ensure your product is managed efficiently. From scheduling the inbound load, outbound load and everything in between.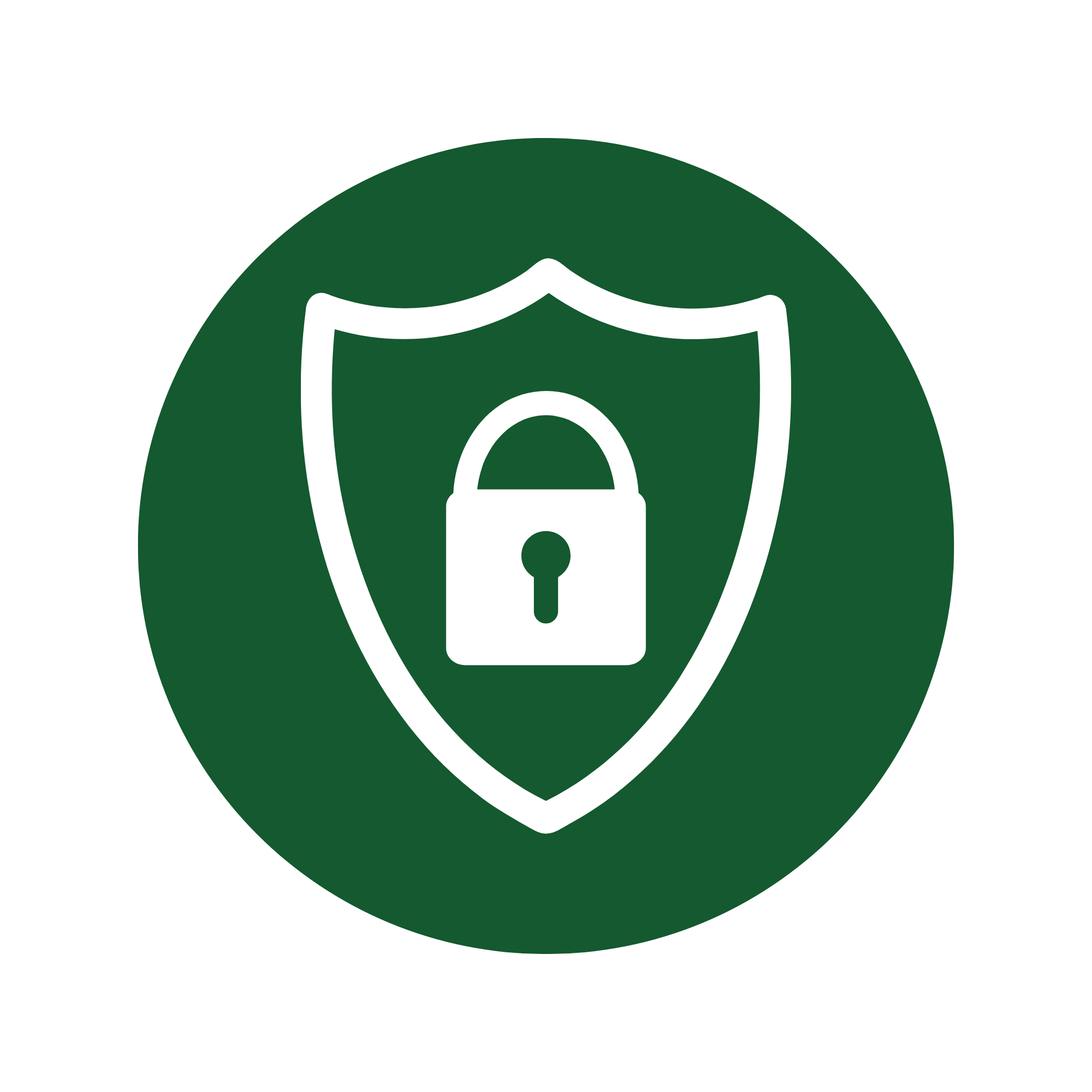 Security
If we store your product, you can rest easy knowing it's secure. No need for added stress!