"To do the job right…without compromise"
–
Bruce and Byron Trantham, 1995
Tranco is headquartered in Chattanooga, TN – frequently nicknamed "Freight Ally." Founded in 1995 by Bruce and Byron Trantham, Tranco Logistics is a full service, asset-based logistics provider. We offer 2 million square feet of warehousing space, as well as distribution, supply chain management and real estate services.
Since our creation, the Tranco name has expanded immensely. In 2016, our 3PL brokerage, Tranco Global, opened. Tranco Global supplies international and domestic logistics solutions to importers and exporters. With over 500 offices in 180 countries, the Tranco Global Network (TGN) provides customers with broad, unparalleled service quality.
Over the years, Tranco Logistics has worked with our customers and employees to expand our services to better accommodate the needs of our partners. We pride ourselves in customer service and using industry best practices to help our clients save time and money. We understand that the more efficient we are, the more value we bring to you, your customers and ultimately your end-users.
OUR MISSION
______________________________
We invest in our team to deliver unparalleled supply chain excellence for our partners.
CORE VALUES
__________________________________
Selfless – we resist the trap of arrogance. We are humble and coachable.
Loyal – we respect one another and keep our commitments. We are all in.
Eccentric – we embrace being different. We are authentic and fun.
Entrepreneurial – we aggressively pursue growth and innovation. We are not complacent.
Enthusiastic – we are customer-centric and eagerly take on challenges. We are optimistic.
Integrity – we are consistent in our decisions and actions. We are whole.
Disciplined – we are professional in all our endeavors. We follow through.
Tranco Logistics | First Load
Tranco Logistics | First Truck Purchased
Tranco Logistics | First Warehouse Purchased
Tranco Global | Atlanta, GA
Small Business Award Winner
Tranco Cares | Non-profit
Tranco Global | Alexandria
Tranco Global | Seattle, WA
Tranco Global | Chicago, IL
We service the 48 continental states.
Warehouse Locations
5901 Shallowford Rd, Chattanooga, TN 37421
2213 Polymer Dr, Chattanooga, TN 37421
1400 E. 42nd

 

Street, Chattanooga, TN 37407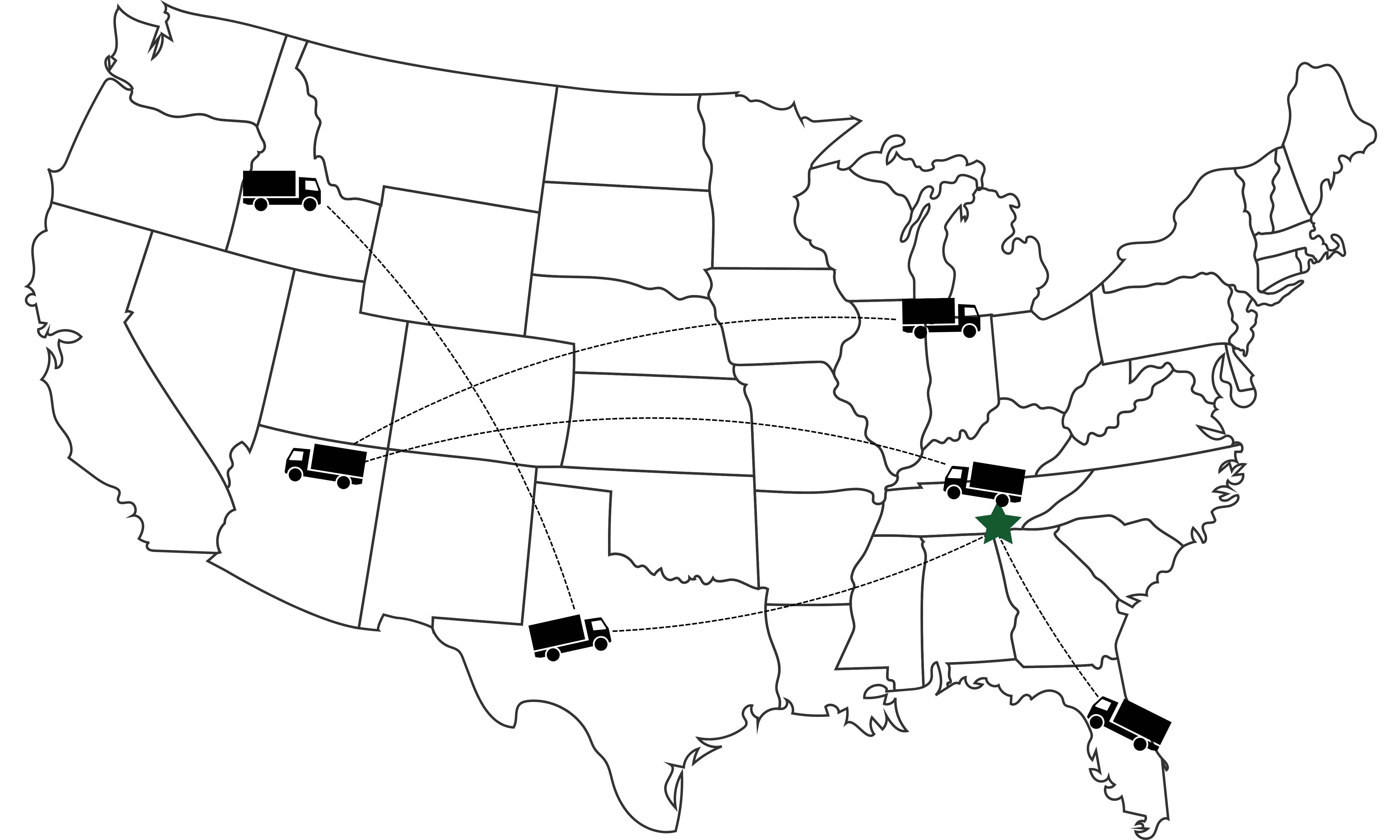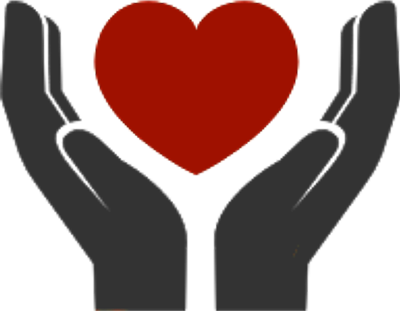 Tranco Cares
A company geared for cultivating change.
Through the years, Tranco has always valued volunteer opportunities and felt the need to maintain a level of social responsibility. In 2020, the Tranco organizations formed a non-profit, Tranco Cares, which is devoted to the rehabilitation and growth of the community in the Chattanooga area.
When developing Tranco Cares core pillars, the goal was to emphasize how to impact the Chattanooga community to its fullest extent. The chosen pillars include health, education and sustainability.