Bruce Trantham

|

CO-OWNER
Bruce is a co-founder of Tranco and serves as the Co-CEO of Tranco Logistics/Tranco Global alongside his twin brother, Byron. Through their investment company Trantham Group, Bruce and Byron have invested in several ventures in industries such as medical, financial, and real estate. Prior to founding Tranco, Bruce worked at United Parcel Service for 18 years.
Bruce is an active member and past president of the Southeastern Warehouse Association. He currently serves on the board of the Chattanooga Chamber of Commerce and executive board of the Boy Scouts of America Cherokee Area Council. He has served on the board and as president of the Chattanooga Transportation Club. He is active in his community where he donates time and resources to Veteran affairs and various charities.
Bruce graduated from Covenant College with a BS in Business. He is married to his high school sweetheart, Denise. They have one child, Ethan.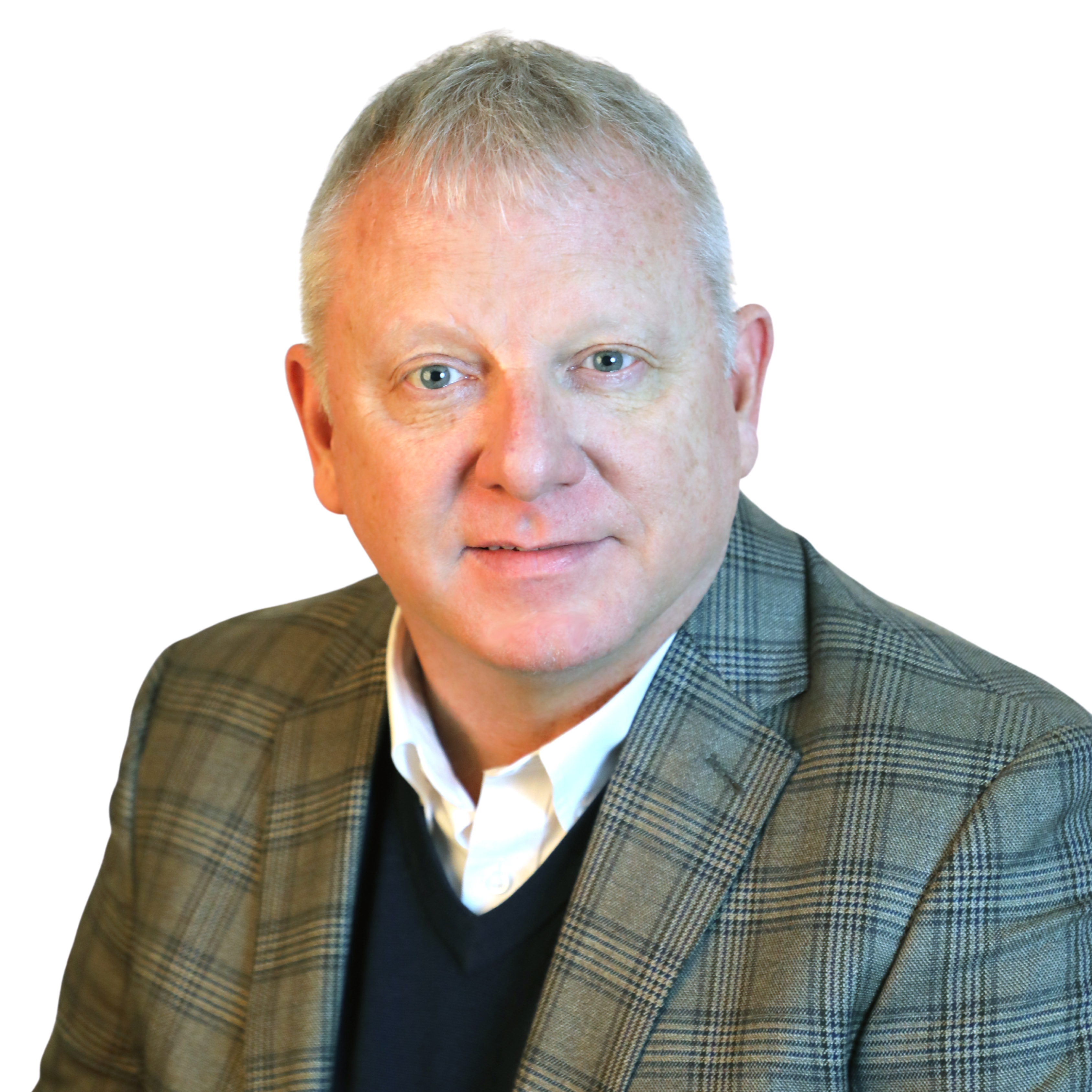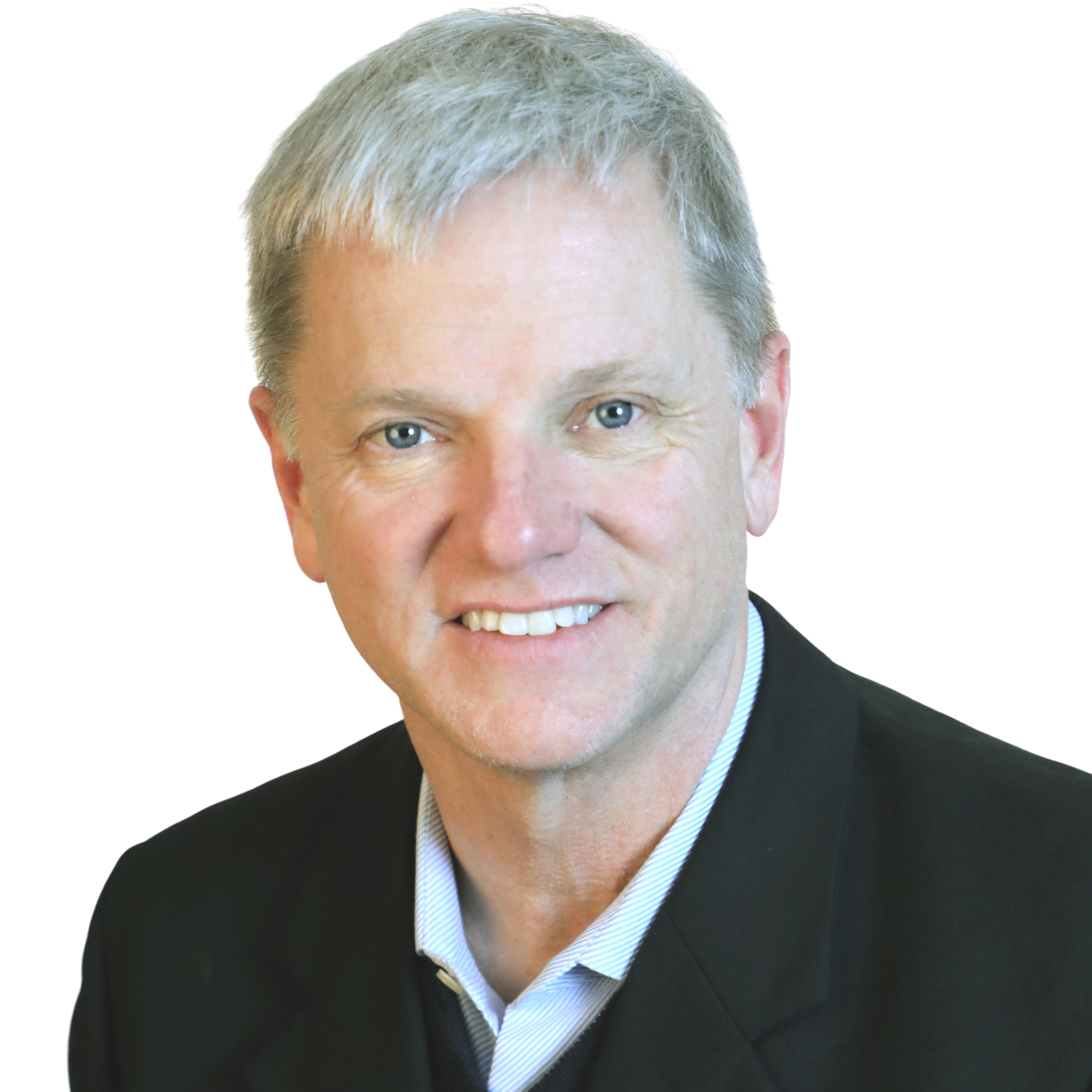 Byron Trantham

 

|

CO-OWNER
As co-CEO and co-founder, Byron's focus is on operations, assets and technology. Along with his twin brother Bruce, they started Tranco Logistics with one customer and one truck in 1995.
Byron graduated of Middle Tennessee State University in 1996 with a degree in Aerospace and transferred the skills he learned to the Supply Chain Industry.
Although Byron did not serve in our military, he has a deep respect and commitment to supporting our veterans and raising awareness that our country still has POW/MIAs unaccounted for. Byron is also an avid hunter and enjoys motorcycles, boating, and drag racing.
Jeff Lewis

|

CHIEF OPERATING OFFICER
Jeff has been in the warehousing and Supply Chain business for 30 years, with a commitment to his core values of; Selfless, Loyal, Eccentric, Entrepreneurial, Enthusiastic, Integrity, and Discipline. Jeff has been a member of the Southeast Warehouse Association (SWA) for 18 years, and past President of the association. Jeff enjoys spending time with his wife Beth of over 20 years and their three children, Ellie, Meg, and Dylan. Jeff is a native of Chattanooga and an avid outdoorsman.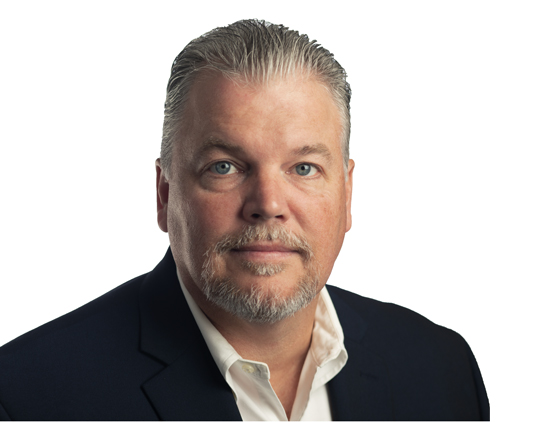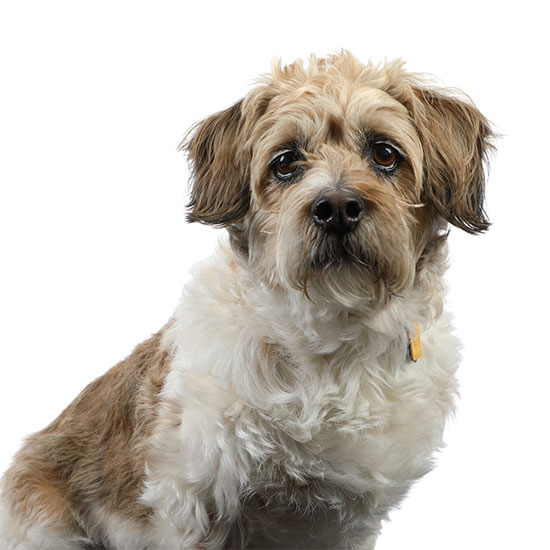 Winston Trantham

|

CHIEF HAPPINESS OFFICER
Adopted by company co-owner, Byron Trantham, Winston has served as Tranco's CHO for the past 4 years. His weekly #WinstonWednesday social media appearances help to boost company morale. Although he has recently started a "diet", he'll do just about anything for a treat. Winston is responsible for all the smiling faces you see around our offices. He takes his position very seriously.