In December 2022, Tranco Logistics announced three promotions within upper leadership.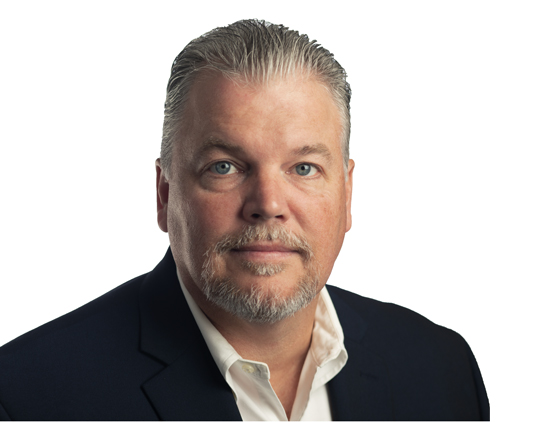 Jeff Lewis – Chief Operating Officer
Jeff Lewis has been in the warehousing and supply chain industry for 30 years. He has a commitment to his core values; Selfless, Loyal, Eccentric, Entrepreneurial, Enthusiastic, Integrity, and Discipline. Lewis has been a member of the Southeast Warehouse Association (SWA) for 18 years, and past President of the association. He started at Tranco back in 2018 as the Senior VP of Warehouse Operations. Lewis is now the Chief Operating Officer.
"I was very surprised, and honored, to receive the promotion to Chief Operating Officer," said Lewis. "It's such an exciting opportunity. I look forward to working with the talented team in place in an effort of continued growth and expansion for Tranco Logistics."
Lewis enjoys spending time with his wife of over 20 years, Beth, as well as their three children, Ellie, Meg, and Dylan. He is a native of Chattanooga and avid outdoorsman.
Lindy Henley has been in the transportation industry for over 40 years. After initially retiring from the industry, his passion for golf lead him to a new start-up company, SkyCaddie. There he traveled around the country mapping golf courses from Chattanooga, Tenn. to Austin, Texas.
In 2016, the transportation industry called him back into duty at Tranco Logistics in Safety and Recruiting. He is now the VP of Safety and Risk Management.
Henley's favorite business quote is, "There is no elevator to success, you must take the stairs," said by Zig Zigler.
Henley has been married to his beautiful wife, Teri, since 1985. They are blessed with 3 children; Korey, Katie and Lauren as well as 4 grandchildren; Saylor, Riggs, Jennings and Lily. Some of his favorite family hobbies are golf, snow skiing, boating and hanging out with his family.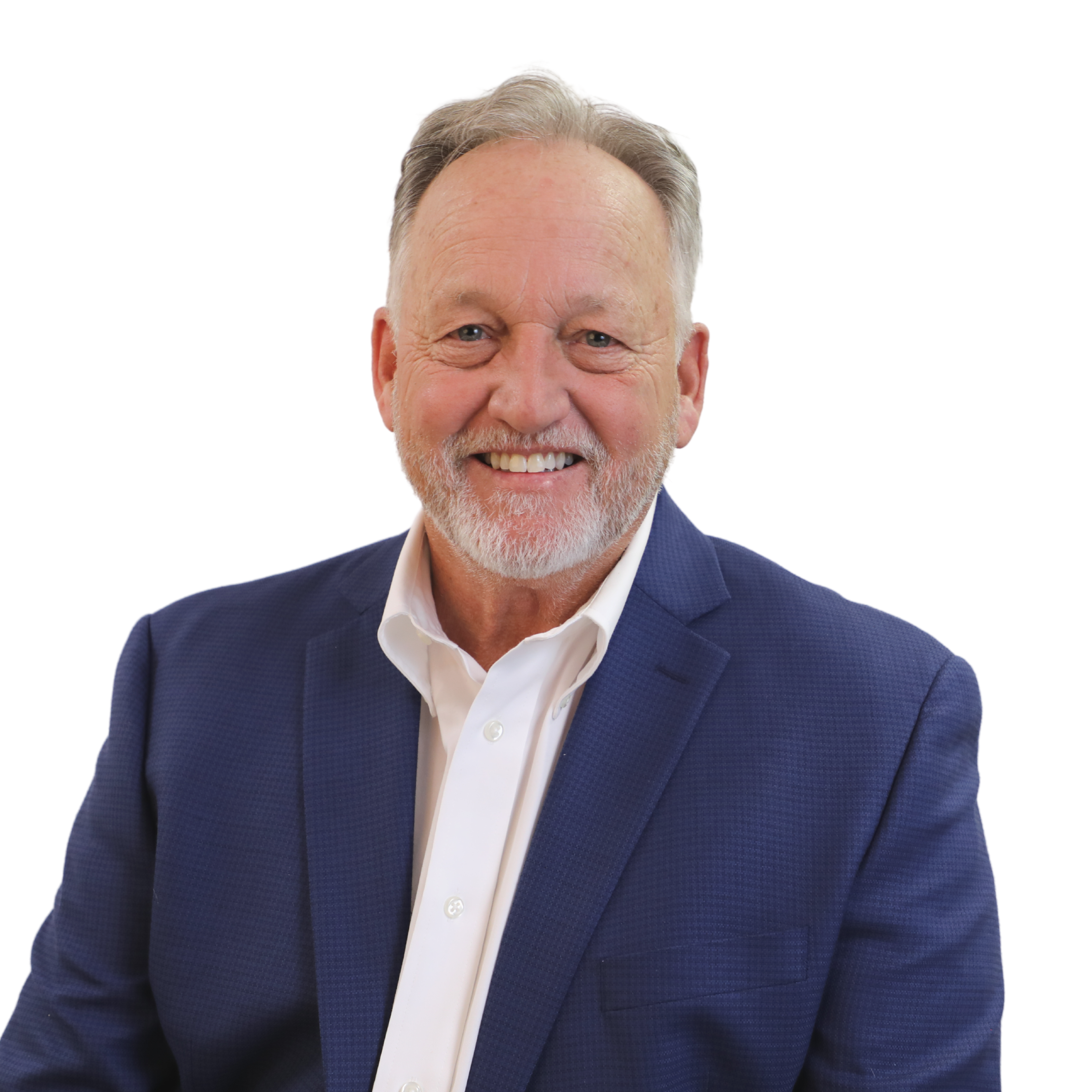 Lindy Henley – VP of Safety & Risk Management