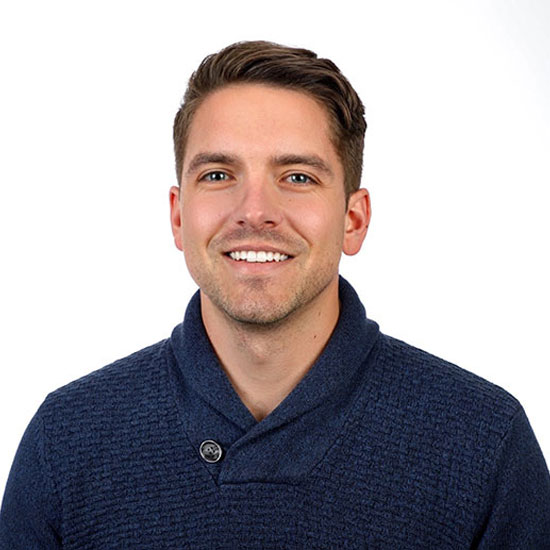 Dakota Williams has joined Tranco Logistics as CFO. Mr. Williams comes to Tranco with previous logistics and auditing experience.
He graduated from UTC in 2013 with a Bachelor of Science in Accounting. He received his CPA license in 2016.
"We're pleased to have Dakota join our executive management team," said Bruce Trantham, managing partner. "His depth of experience and knowledge of the transportation industry will be invaluable as we pursue our strategic growth objectives in the future. In addition to his competency, Dakota is going to be an excellent fit in the Tranco culture."
Mr. Williams has served as a fundraising and teaching volunteer at Junior Achievement of Chattanooga and also served as a board member for the Young Professionals of Chattanooga. In his free time, he loves being outdoors and spending time with his family and cooking. Mr. Williams was married in 2015 to Morgan Williams. They have two children, Rohan (6 months old) and Aiden (3 years old).